Free Book - Exclusive Limited Time Offer!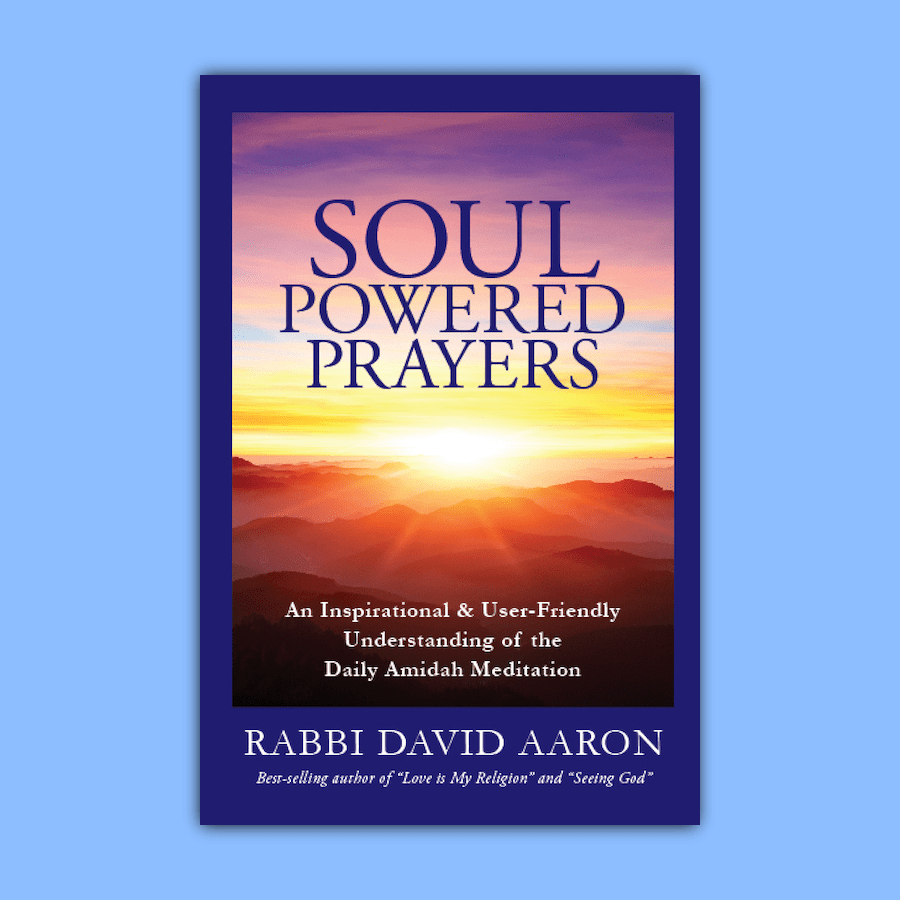 For 72 hours only - from Tuesday, May 26, until the start of Shavuos - Rabbi David Aaron, Rosh Yeshiva of Yeshivat Orayta, is making available his book Soul-Powered Prayers absolutely free through the Orthodox Union!
Soul-Powered Prayers is the result of a transformational moment that happened to Rabbi Aaron many years ago while a young student in yeshiva. This book represents the culmination of years of thought, analysis and research to find meaning in and get inspiration from the daily prayers.
Get your free copy of Soul-Powered Prayers here.